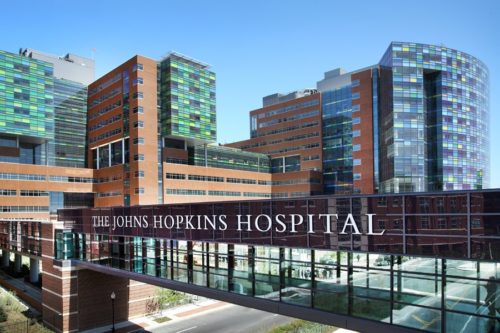 Johns Hopkins Medicine became the first academic medical center to perform gender-affirming surgeries for transgender people back in 1965. But shortly after breaking ground, the center reversed course, halting the surgeries and taking a controversial stance on transgender health.
But thanks to mounting criticism against the respected medical center — and faculty member and psychiatrist Paul McHugh in particular — Johns Hopkins has announced it will resume offering transition-related medical care, Think Progress reports.
"We have committed to and will soon begin providing gender-affirming surgery as another important element of our overall care program, reflecting careful consideration over the past year of best practices and the appropriate provision of care for transgender individuals," the medical center wrote in a letter to faculty earlier this month.
Full story:
Source: Johns Hopkins Medicine will resume transgender surgeries after 40 years