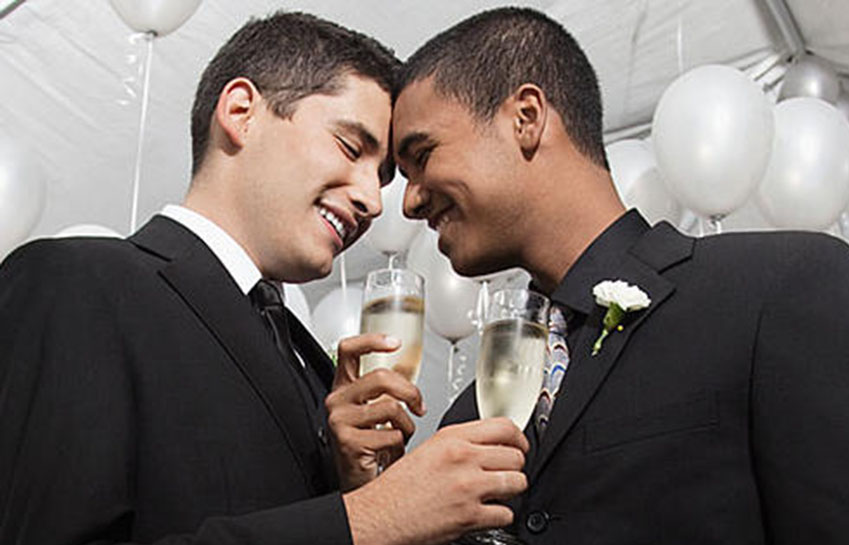 Congratulations Gibraltar!
Gibraltar has passed same-sex marriage in its government with unanimous cross-party support.
The British overseas territory voted on the Civil Marriage Amendment Bill and all 15 present members agreed to pass it into law.
This is a country of 30,000 people, just off the coast of Spain, where 80% of people are Roman Catholic.
Chief minister Fabian Picardo described it as a 'landmark day for Gibraltar and this parliament'.
Similar to the UK, any church or priest who does not want to bless or perform a same-sex marriage will not be forced to do so.
Full story:
Source: Gibraltar passes same-sex marriage with unanimous support