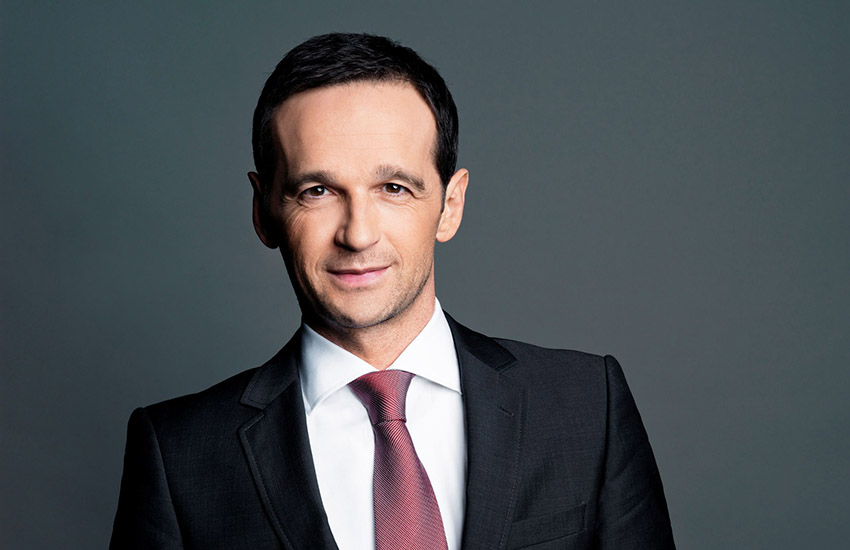 A German minister has defied coalition rules and turned same-sex marriage into a key issue for the 2017 general election.
Heiko Maas, Germany's Minister of Justice and Consumer Protection, has voiced his support for same-sex marriage in an open letter.
It was published honor of the fifth anniversary of the Bundesstiftung Magnus Hirschfeld, a foundation dedicated to researching the lives of LGBTI people and educating society to end discrimination against the community.
'We need to defend Magnus Hirschfeld's legacy with all our might,' he wrote.
'Especially now, as right-wing populists once again wake resentments, make homophobia socially acceptable and want to revive the 1950s' outdated models of family and society.'
Maas recently introduced a draft law which would pardon gay men prosecuted under anti-gay laws. It faced opposition, with critics saying the law wouldn't go far enough in terms of rehabilitation.
Today, the minister representing the Social Democrats, said the LGBTI community could count on his support and pointed out Germany's strenght 'is based on freedom and diversity'.
'Germany is a strong country, because everyone her can live after their own model of life,' he said.
Full story:
Source: Germany's justice minister will defy Angela Merkel to fight for same-sex marriage