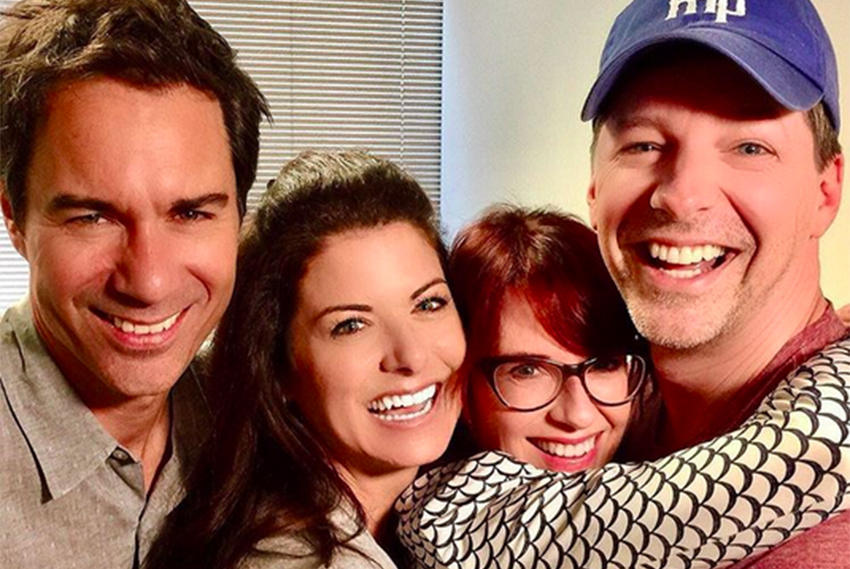 The Will & Grace cast is in talks for a limited run of new episodes on NBC in 2017.
The four main cast members from the classic sitcom Debra Messing, Eric McCormack, Sean Hayes and Megan Mullally are all in talks, as well as series co-creators David Kohan and Max Mutchnick.
'Discussions are believed to be in the very early stages,' according to Variety.
NBC was supposedly very happy with the reaction to the 10-minute mini episode released last month urging viewers to get out and vote for Hillary Clinton on 8 November.
Over 6 million people saw the YouTube clip.
Full story:
Source: Will & Grace cast in talks for 2017 revival on NBC