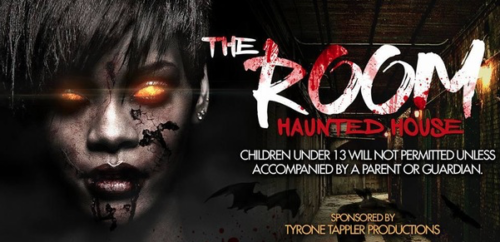 A Chicago elementary school has cancelled a haunted house after learning the Christian organizers planned to depict the massacre at Orlando's Pulse nightclub.
"The Room: A Journey to Hell," initially scheduled to take place over the Halloween weekend, was described on a tickets sales page as featuring "life or death" moral choices.
"Guests will experience IN YOUR FACE scenes of dark reality," the description read. "You will walk in 10 Rooms and encounter individuals who will make choices. The choice is life or death; sin or salvation; heaven or hell. The scenes will be action-packed, real and jaw dropping."
The Chicago Public School System told the Windy City Times on Friday that the event will not be held at the school. "Hell houses" like this one are popular among some evangelical Christian groups.
"The event organizers mischaracterized the true content of the event, and we did not approve any association with the activities the organizers have now advertised," CPS spokesman Michael Passman said. "The event will not be held on CPS property."
Full story:
Source: Chicago school cancels Christian haunted house depicting Pulse massacre