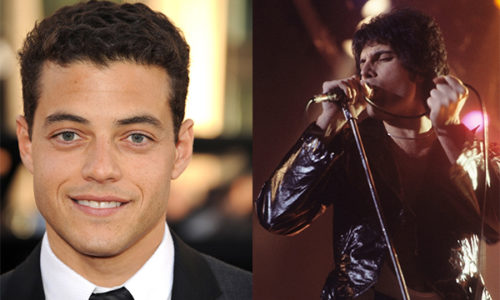 The long anticipated and stalled Queen film is back on track, with X-Men director Bryan Singer announcing that he would direct Bohemian Rhapsody, with Rami Malek playing Freddie Mercury.
Singer announced that Malek, who recently won an Emmy for his role in USA's "Mr. Robot," would star in the film via Instagram.
Malek's press representative Simon Halls confirmed that he is in final discussions to play the part, reports USA Today.
Full story:
Source: "Mr. Robot's" Rami Malek Set To Play Freddie Mercury In Bryan Singer Flick