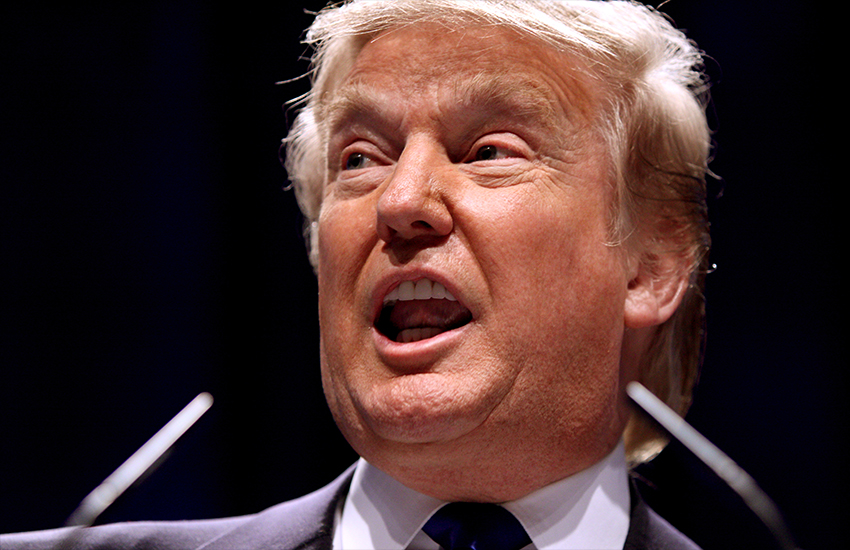 In a shocking result, Donald Trump has been elected president of the United States and vowed to unify deeply-divided country.
The Republican nominee had been trailing Democratic nominee Hillary Clinton in most major polls leading up to election day.
But Trump took an early lead and maintained it as he took battleground states Florida, Ohio and North Carolina and surprisingly won in Pennsylvania.
It was Wisconsin that took Trump over the needed 270 electoral mark at around 2:30 pm Eastern time today, according to the Associated Press.
Clinton called Trump to congratulate him on the victory and during his victory speech a short time later, he paid tribute to her years of service to the nation.
'Hillary has worked very long and very hard over a long period of time,' he said.
Clinton, who may still win the popular vote, had positioned herself as a staunch ally of the LGBTI community.
At a campaign rally in North Carolina last week, she told the crowd that 'marriage equality is at stake too in this election.'
'If you believe everyone deserves to be treated equally in America no matter who they are or who they love, then you've got to turn out and vote in this election,' Clinton had said.
Trump is against same-sex marriage and has vowed to appoint justices to the US Supreme Court who hold the same view.
His party also had the most anti-LGBTI platform in its history at last summer's Republican National Convention.
Full story:
Source: US election shocker: Donald Trump is the next US president