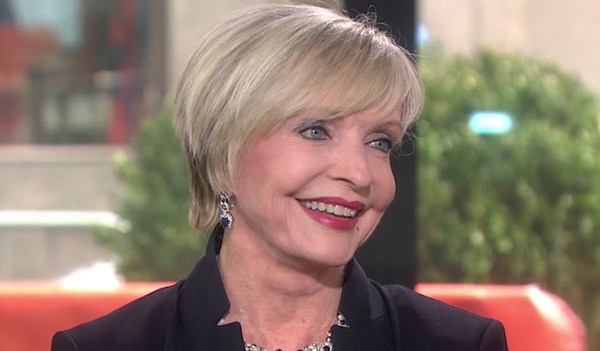 Florence Henderson, a nightclub entertainer and theater actress who parlayed her talents into one of the most iconic TV roles of all time as Carol Brady on The Brady Bunch, died on Thursday at 82 of heart failure, according to her publicist Kayla Pressman.
As Pressman's telephone continued ringing, the woman who has worked with Henderson for 43 years — starting as her personal assistant — said the actress was "the most vibrant, beautiful inside and out person I've ever known in my entire life. We just never left each other. She was so wonderful to be with and she was most loyal."
Fidelity proved to be one of Henderson's trademarks, she said, adding that the actress stayed with the same business manager since she was 18 years old, and when he died, worked with his son. Henderson also had the same agent for more than 30 years. "She keeps long relationships," Pressman said.
Henderson was also a longtime supporter of the LGBTQ community, attending events like GLSEN's Respect Awards to share her experiences and offer support.
She once said that had The Brady Bunch been shot in a different era, it would certainly have addressed sexual orientation:
"At the time that we actually did the show,. they wouldn't have addressed that. But if the show were on today, I think it would definitely be addressed. After all, their father was gay."
Henderson was referring to her real-life co-star Robert Reed, who died of AIDS-related causes in 1992.
Full story and video clip:
Source: 'Brady Bunch' Mom and LGBTQ Ally Florence Henderson Dead at 82