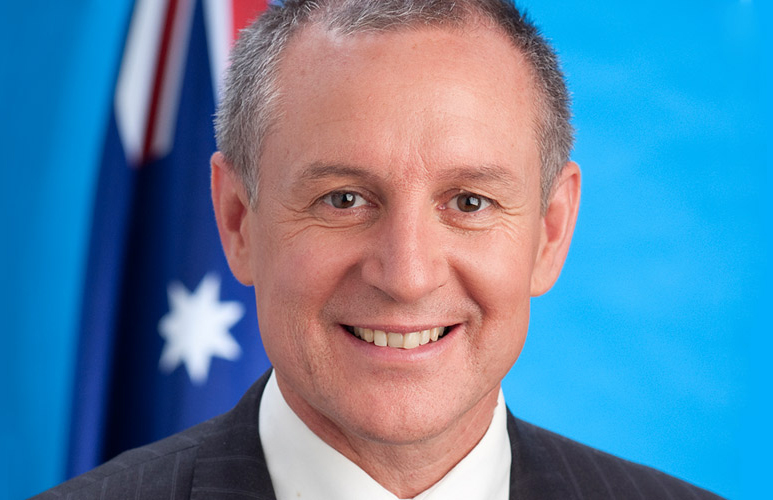 The Australian State of South Australia has lagged behind the likes of Victoria and Australian Capital Territory (ACT) when it comes LGBT rights.
That is set to change in both a legislative and symbolic way next week.
South Australia Premier Jay Weatherill announced today that he will make a public apology in the South Australia Parliament to LGBTI communities for the way that they have been treated by the state in the past.
The apology will comes as the Legislative House discusses, and is expected to pass, four key pieces of legislation affecting gay and transgender people.
These include: allowing same-sex couples to adopt children; a bill making it easier for people to register a change in gender; another bill making it easier for non-heterosexual people to access reproductive treatment; and a bill that will allows same-sex couples married overseas to have their relationship recognized in the state.
The four pieces of legislation passed the State's Lower House last week, and will be debated in the Upper House from Tuesday.
A press statement today from Weatherill's office said that he, 'will apologise to LGBTIQ community members wronged by historical laws in State Parliament on Thursday, December 1.
Full story:
Source: South Australian Premier to make historic apology to LGBTI community