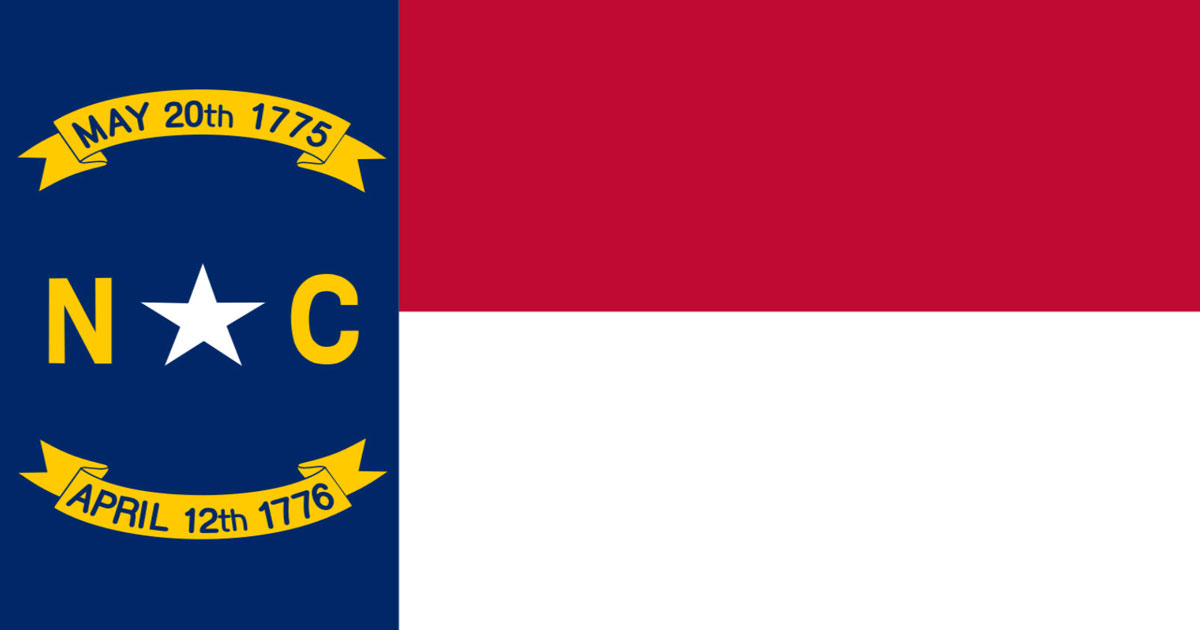 Today, HRC and Equality North Carolina once again called on Pat McCrory to concede. Instead of accepting the fact that voters rejected his bid for re-election, McCrory launched an all-out effort to throw the integrity of the election into question by lodging baseless voter protests in more than half of the state's 100 counties. Last night, the Republican-controlled State Board of Elections issued an order requiring dismissal of all 52 of those protests. The latest vote tallies show McCrory nearly 10,000 votes behind Roy Cooper.
"Governor-elect Roy Cooper is the clear winner of this race, and it's far past time for Pat McCrory to stop his desperate attempts to undermine the will of the voters," said HRC President Chad Griffin. "McCrory is nearly 10,000 votes behind, and the Republican controlled State Board of Elections has rejected all of his last-ditch efforts to sabotage the outcome of this election. Enough is enough. Move on, McCrory."
"Pat McCrory is refusing to accept, what can now only be called, the inevitable Roy Cooper victory," said Equality North Carolina Executive Director Chris Sgro. "We are calling on McCrory once again to accept the election results and concede. Instead of being wrapped up in the baseless schemes put forth by McCrory, North Carolina must begin to repair the damage he left behind as soon as possible. This is a waste of time and resources that our great state desperately needs elsewhere. It's time to move on."
With a stunning 66 percent of North Carolina voters reporting opposition to HB2 in exit polling, it's clear that HB2 cost McCrory his re-election bid.  In 2012, McCrory was elected with an 11 percent margin of victory. Not only did the discriminatory HB2 cost him his re-election, it also dragged down several state candidates.
Full story:
Source: With Roy Cooper Ahead by Nearly 10,000 Votes, It's Way Past Time for Pat McCrory to Concede