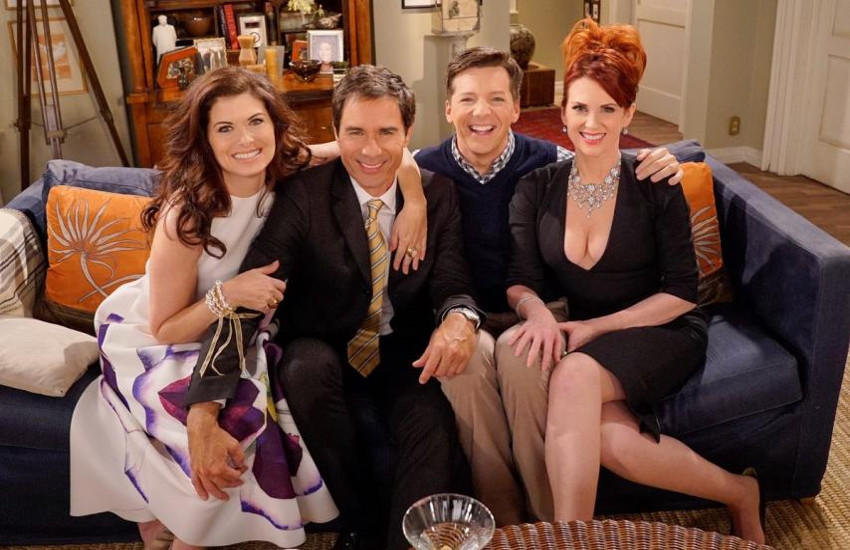 Debra Messing has urged fans to not get too excited about a possible Will & Grace return to television.
Last week, former recurring guest star Leslie Jordan – otherwise known as Karen Walker's frenemy Leslie Jordan – claimed NBC had ordered 10 episodes of the beloved sitcom.
'Here's the way it works: they've ordered ten, it'll be for next season so it'll go in July and then they'll add the guest cast,' he said.
However Messing was quick to say that, sadly, the talks have not got that far yet.
'Sadly Leslie was wrong,' she said on Twitter. 'Nothing beyond talks.'
Sadly Leslie was wrong. Nothing beyond talks. https://t.co/NDmKoH2Iql

— Debra Messing (@DebraMessing) January 2, 2017
Source: Debra Messing dumps cold water on Will & Grace return after guest star 'confirmed' it was coming back