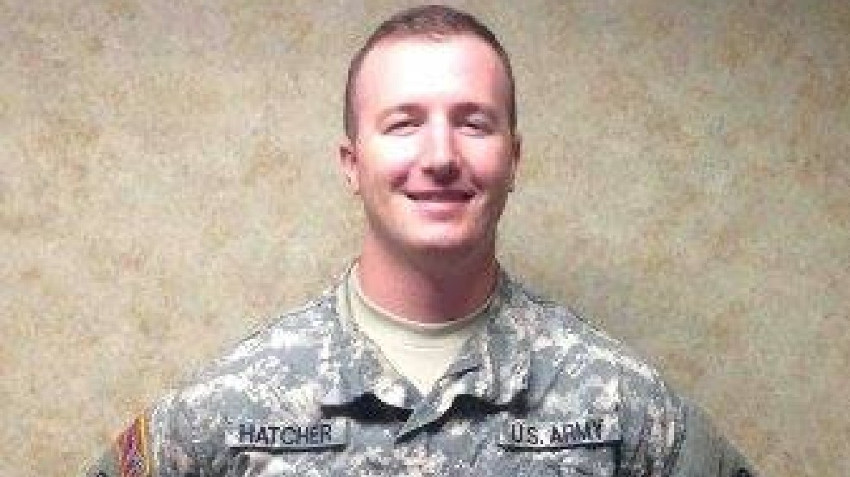 Arkansas state employee Hunter Hatcher took to social media on the day of Donald Trump's inauguration with an anti-gay tweet.
He wrote: 'Y'all in Trump's America now! Time to flick that chip off ya shoulder and quit being so offended. Gay jokes are back on ya bunch of homos.'
Hatcher may have thought his tweet was funny but his boss, Arkansas Treasurer Dennis Milligan, did not.
Now Hatcher is out of a job.
He worked as an outreach coordinator in Milligan's office and submitted his resignation on Monday (23 January) following backlash from his tweets.
Other social media posts of his were insulting to women.
'The comments made by a member of my staff were insulting, unprofessional, unbecoming of a state employee and have no place in a public office,' Milligan said in a statement.
'Everybody has the right to free speech, but you have to balance that also with what you're saying and who you are as a professional.'
Hatcher, who has been a member of the Arkansas National Guard since 2007, describes himself on his Twitter account as a 'Sniper. Conservative. Cyclist. Drummer. CrossFitter. Adventurer.'
'It is my intent to focus on my military service to my country,' Hatcher wrote in his resignation email.
'I would like to offer my sincere apologies to all who were offended by my egregious remarks, as it was not becoming of a Soldier. I am very contrite but will continue to focus on my mission with the Army.'
Hatcher had also weighed in on the Women's March in Washington DC over the weekend on his Facebook page by asking: 'If all these women are at the Capitol, who's making lunch?'
Read more from Source: Pro-Trump Arkansas official tweets: 'Gay jokes are back on ya bunch of homos'