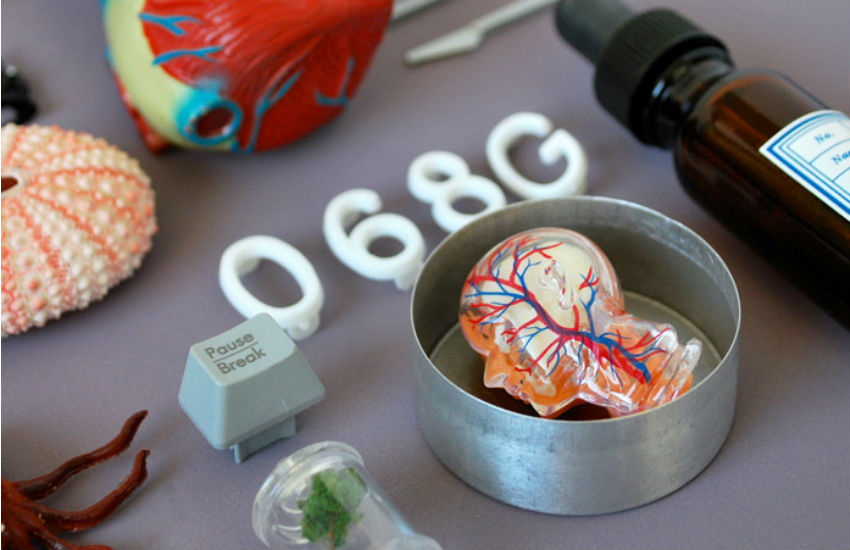 An American biology teacher responds perfectly to a viral transphobic meme.
The meme, posted below, labels transgender people as having a 'psychological disorder'.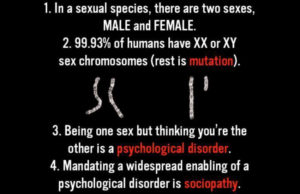 Grace Pokela teaches biology at Arlington High School in Lagrangeville, New York and identifies as gay.
When she saw the meme, she put her biology knowledge into practice and wrote a response.
She starts: 'First of all, in a sexual species, you can have females be XX and males be X (insects)
'You can have females be females because they developed in a warm environment and males be males because they developed in a cool environment (reptiles),' she explains.
After listing the many different 'mutations' in flora and fauna, she moves on to break down human biology.
'You can be male because you were born female, but you have 5-alphareductase deficiency and so you grew a penis at age 12.
'You can be female because you have an X and a Y chromosome but you are insensitive to androgens, and so you have a female body.
'And you can be male because you have two X chromosomes, but your heart and brain are male.
'And vice – effing – versa.'
The biology teacher shared the full post on Facebook on Thursday.
The post has gone viral, with over 21,000 shares and the same amount of likes.
Pekola told the Huffington Post: 'The fact that a group of people would deny evolution, deny global warming, and deny basic principals of ecology but then turn around and use science to support their bigotry… was something I found repellent.'
She hopes the post will empower transgender people.
Pokela aptly concludes: 'Don't use science to justify your bigotry.
'The world is way too weird for that shit,' she says.
Source: This gay biology teacher perfectly claps back at transphobic meme