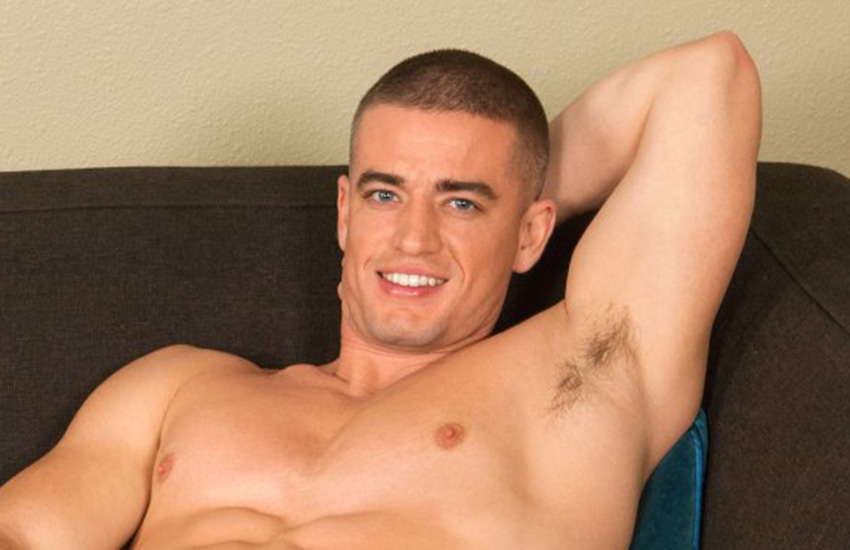 A gay porn star was convicted of assaulting a police officer while naked and high on cocaine.
Robert from Sean Cody, otherwise known as James Seat, spent a month in jail for indecent exposure, assault of an officer, and possession of cocaine.
Nashville police were called to a Cracker Barrel on 23 January after patrons had made complaints about the gay-for-pay performer's behavior.
Robert had been violently screaming outside of the restaurant, and upon their arrival, the performer was lying naked from the waist down in the parking lot.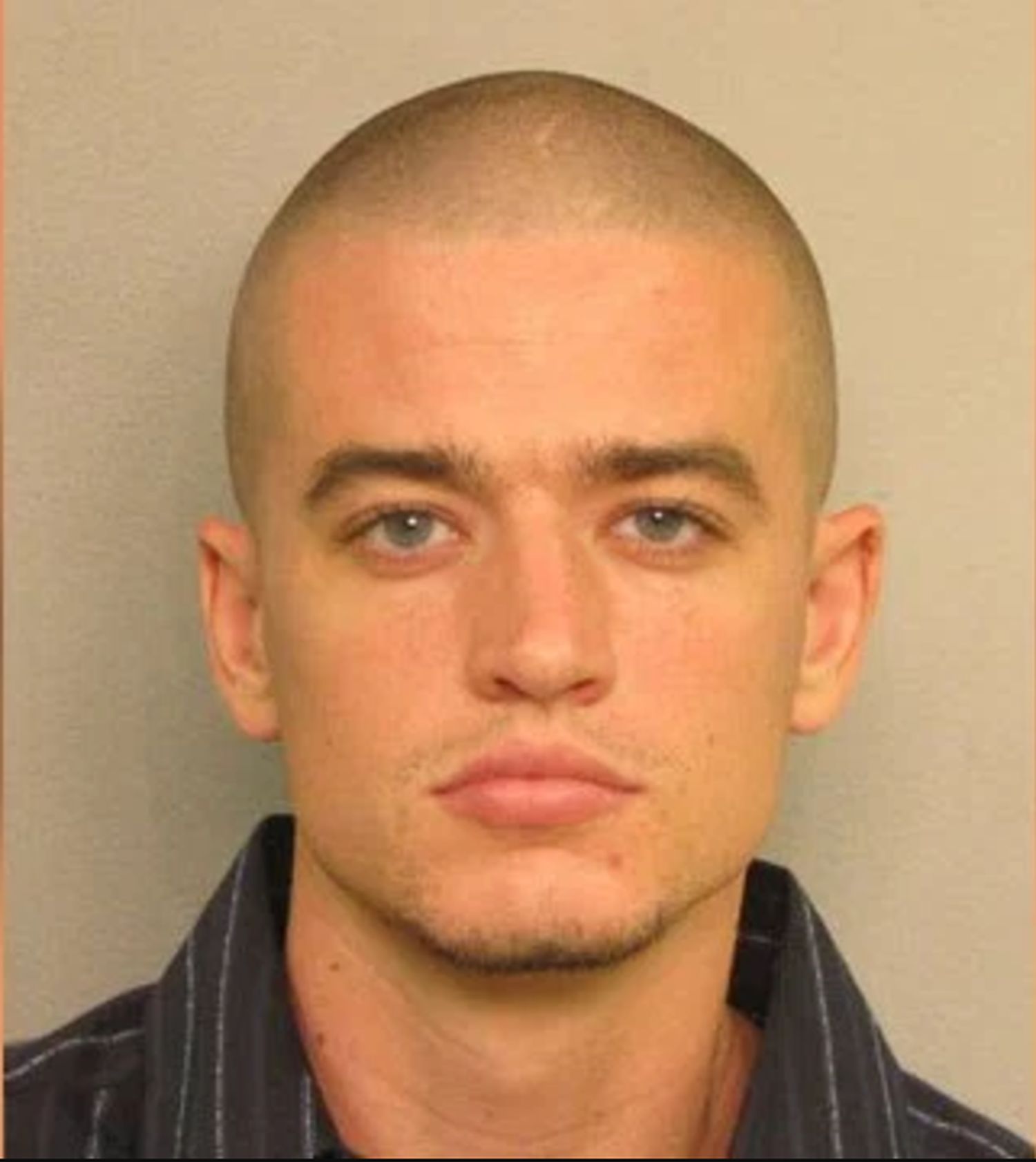 While being arrested for indecent exposure and disorderly conduct, Robert then kicked one police officer and attempted to head-butt another.
When officers found his pants, a bag of cocaine fell out of one of the pockets.
He was convicted on 31 January for the three charges. He was initially sentenced to a year in prison, but the sentence was later dropped to 30 days. He was released last week.
Robert, who in 2009 served time in prison for felony-aggravated robbery with a weapon, is now on probation until next year.
Source: Gay porn star convicted of assaulting police officer while naked and high