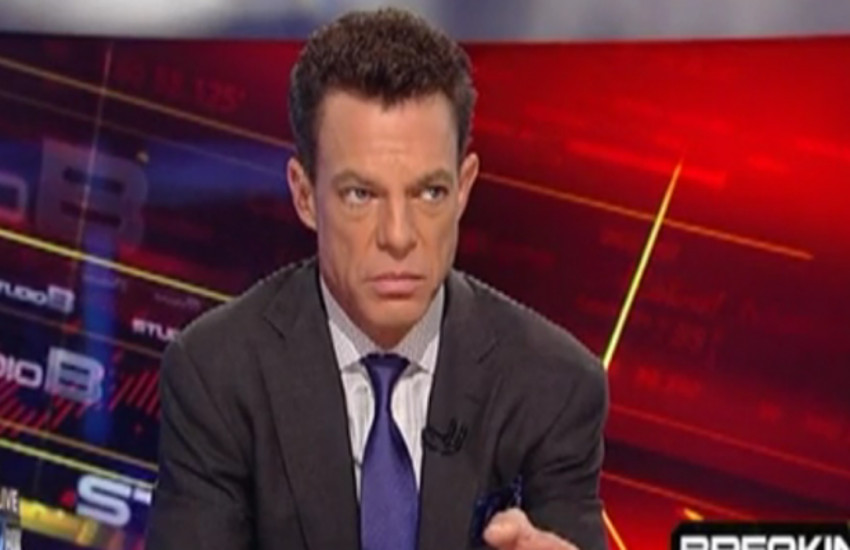 Fox News anchor Shepard Smith did something you don't often hear on his conservative-leaning network: he called the Trump administration out on what he says are lies.
Smith, who is openly gay, was discussing the latest developments involving former National Security Advisor Michael Flynn who was forced to resign for lying to US Vice President Mike Pence.
'There's been a lot of lying,' Smith said during an interview with an Associated Press reporter.
'There's been lying about who you talked to, and by lots of people and inevitably and invariably they were lying about talking to the Russians. It's too much lying and too much Russia and too much smoke.'
Smith last month called out US President Donald Trump after the first press conference of his presidency.
'It is crazy what we are watching every day, it is absolutely crazy,' Smith said then.
'He keeps repeating ridiculous throwaway lines that are not true at all and sort of avoiding this issue of Russia as if we are some kind of fools for asking the question.'
Smith had also been critical of the administration when it said the media had been ignoring terrorist attacks in its coverage.
Source: Gay Fox News anchor loses it over Trump administration's 'lying'