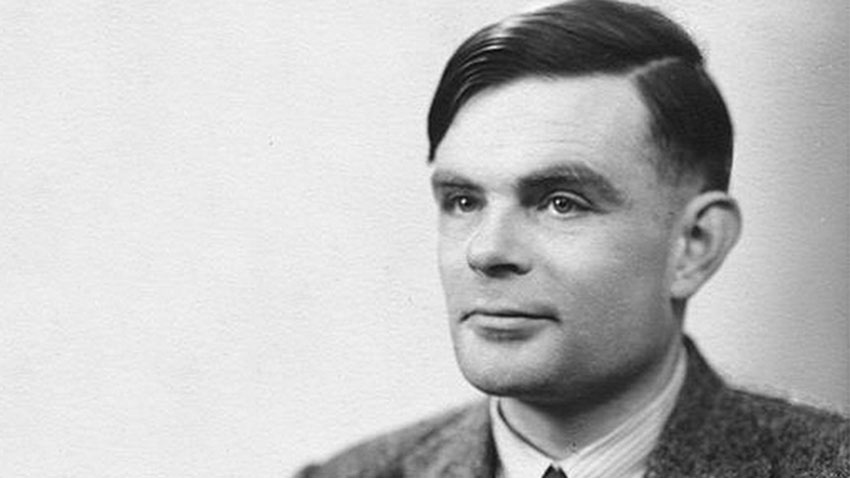 Thousands of gay and bisexual men in the UK will be pardoned for consensual sex convictions which are no longer illegal.
The Conservative government's move, deemed 'hugely important' by Justice Minister Sam Gyimah, will formally pardon men convicted under Britain's gross indecency laws.
Homoseuxality was decriminalized in England and Wales in 1967; Scotland followed in 1980 and Northern Ireland in 1982.
The age of consent for same-sex relationships was lowered to 16 in 2001 (2009 in Northern Ireland), bringing it level with law for straight couples.
The government agreed to support a legal amendment introduced by Liberal Democrat peer Lord Sharkey, who called it a 'momentous day' for thousands of UK families campaigning on the issue.
'I am very grateful for the government's support and the support of many of my colleagues in parliament,' he said.
'It is a wonderful thing that we have been able to build on the pardon granted to Alan Turing during coalition by extending it to the thousands of men convicted of sexual offences before homosexuality was decriminalized in 1967 and which would not be crimes today.'
In 2013, Sharkey set a precedent in the matter when he secured a one-off royal pardon for Alan Turing.
The maths genius, who helped defeat the Nazi forces in World War II by breaking their codes and is often credites as the father of modern computers, was convicted of gross indecency with a 19-year-old man in 1952.
Instead of being given a prison sentence, Turing was chemically castrated; he died in 1954 from cyanide poisoning, which was ruled as suicide.
The change could also clear the name of playwright Oscar Wilde – but the Ministry of Justice has yet to reach a decision, because it is difficult to judge the age of some of the playwright's lovers who testified against him.
Full story:
Source: UK to pardon thousands of men convicted under historic anti-gay laws