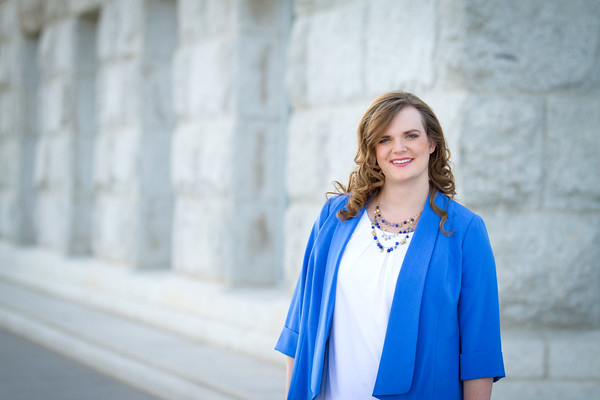 Misty K. Snow knows that her chances of being elected to the US Senate next Tuesday are slim.
Standing as the Democratic nominee in the states of Utah, pollsters are predicting current Republican Senator, Mike Lee, to romp to victory again (he's currently polling 64% in sample surveys).
Despite this, Snow has already made history and knows that she has made a difference. As the first transgender candidate to stand for a major party for the Senate, her grassroots campaign been reported on far beyond the state.
She is an inspiration to many who may have felt that they couldn't possibly run for office.
Snow, who is 31, works as a grocery store clerk in Taylorsville ('technically full time but I've been taking a lot of time of recently to concentrate on my campaign,' she says down the phone to GSN).
Full story:
Source: Meet the transgender grocery store clerk running for the US senate