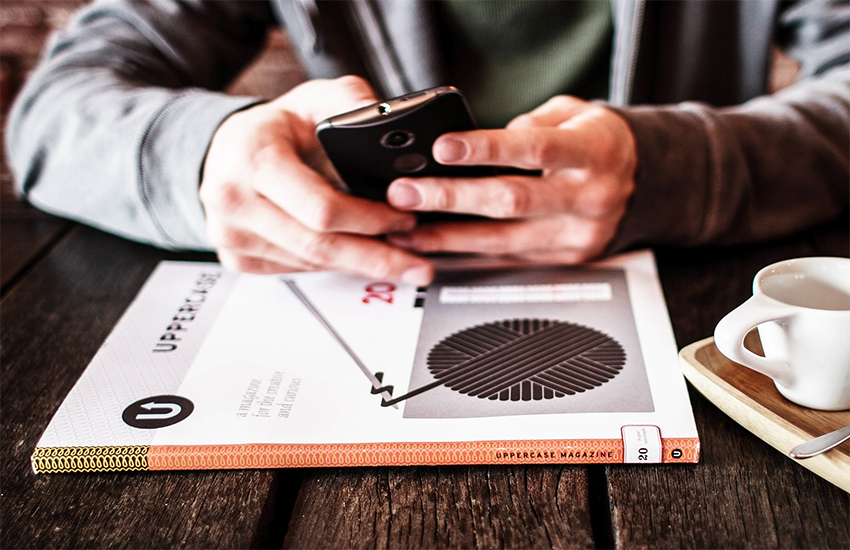 Find here a list of helplines and crisis support websites that can help LGBTI people in need
Australia
ACON
Support for all aspects of LGBTI health – Check acon.org.au or freecall 1800 063 060.
QLife
LGBT counselling and support. Call 1800 184 527 between 3pm-midnight or chat and order resources via qlife.org.au. There's also a Suicide Call Back Service (1300 659 467) if you're calling out of hours and in need.
The Samaritans
Suicide and crisis prevention hotline – call 135 247 from within Australia or check thesamaritans.org.au
MINUS18
Mental health support and mentoring for LGBTI youth: minus18.org.au
Lifeline
Suicide prevention and crisis support for all Australians: lifeline.org.au
Call free on 13 11 14 from within Australia.
Twenty10
LGBTI counselling and support in New South Wales twenty10.org.au
For Metro Support call: 02 8594 9555. For Rural support freecall: 1800 65 2010
Victoria AIDS Council
Comprehensive information on all matters of sexual health for LGBTI communities: vac.org.au
Brazil
CVV Suicide Hotline
Call 141 from within Brazil – operates 24 hours a day, seven days a week. Operated by Centro de Valorização da Vida cvv.org.br (Facebook CVV141)
Canada
LGBT Youthline
Call toll free on 1-800-268-9688 or text 647-694-4275 – and check youthline.ca
PFLAGCanada
Helping LGBTI people, the questioning and their families. Call toll-free on 1-888-530-6777 or check pflagcanada.ca for resources.
Trans Lifeline
For transgender people in a crisis, whether struggling with gender identity or thoughts of self-harm. Call 877-330-6366 within Canada. Translifeline.org
Russia
LGBT Network
Emergency advice and support – 8-800-555-73-74 and lgbtnet.org
Rainbow House Hotline Russia LGBT Network
Call free within Russia on 8-800-555-08-68. Offering support, legal advice and counselling. радужныйдом.рф
South Africa
OUT
Helping LGBTI communities for over 21 years. You can access the helpline Monday-Friday during office hours by dialing 0860 OUT OUT (0860 688 688). Reverse charge calls are accepted. out.org.za
United Kingdom
Antidote
Drug and alcohol advice for LGBTI communities – call 020 7833 1674 during office hours. LondonFriend.org.uk
Childline
Long-running service operated by the NSPCC for anyone under 18 wishing to discuss any issues or problems. Call free from within UK on 0800 1111. childline.org.uk
LGBT Switchboard
UK's longest running advice and support switchboard for LGBT people. Call free from within the UK on 0300-330 0630 or check switchboard.lgbt
London Friend
Social and support groups for LGBTI people: londonfriend.org.uk
Samaritans
Call 116 123 from within UK or Republic of Ireland or email jo@samaritans.org
United States
GLBThotline
Call 1-888-843-4564 or check glbthotline.org for online chat and other hotline numbers.
The Trevor Project
Crisis intervention and suicide prevention: thetrevorproject.org – 1-866-488-7386
National Suicide Prevention Helpline
Offers advice and support to anyone feeling suicidal, for families or loved ones. 1-800-273-TALK (8255)
Trans Lifeline
For transgender people in a crisis, from struggling with gender identity to thoughts of self-harm. Call 877-565-8860 from within the US. Translifeline.org
The Gay & Lesbian Switchboard of New York
Long-running helpline providing peer support and information: 212-989-0999
Fenway Health Helpline
Information, help, and referrals to LGBTI callers (25+): 617-267-9001 or toll-free 888-340-452 – fenwayhealth.org. Under 25s can call 617-267-2535 or toll-free on 800-399-PEER. Fenway Health is based in Boston, Massachusetts.
Know of other helplines? Let us know by emailing news@gaystarnews.com
Source: Need support? LGBTI helplines for those in crisis or seeking advice